Google ads to help you
Fill Your Therapy Practice
(without adding more work to your plate)
google ads for therapists and counselors
You want to fill your practice, but it's more challenging than you ever expected.
There's so much information on what you should be doing that it's overwhelming at times.
The thought of public speaking and networking with people you don't know is scary... and you don't even have business cards yet!
You're writing your blogs to build SEO, but all the experts say it takes months before Google moves you up the rankings.
Is there any way to get clients in the door quicker that doesn't add extra demands on your time? YES!
Google Ads is shown to be effective at getting your ad in front of the people searching specifically for your service.
If you want the people ready for treatment to find your website, Google Ads is the way to get to them ABOVE the organic search results.
Like you, I have struggled to fill my private practice. I met with over 20 other therapists. I visited primary care and psychiatrist offices. I wrote blog after blog. I posted on my Facebook page nearly every single day.
After disappointing results with all of the effort I had put in, I decided to take matters into my own hands and learn the ins and outs of Google Ads.
I spent hours studying and obtaining Google Ads certification so you wouldn't have to!
I've taken all that I've learned and turned it into successful Google Ads campaigns for myself and other therapists.
More than one-third of my traffic comes through Google Ads, and I'm taking in more revenue than ever!
Obtain new leads without adding more tasks to your busy schedule
Fill the empty slots in your appointment book to boost your income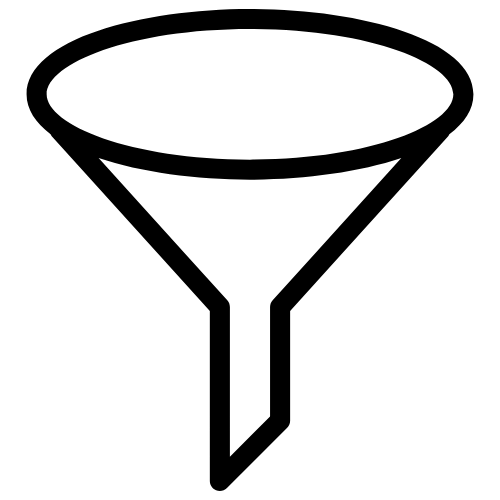 Free consultation on optimizing your landing pages to turn ad clicks into clients
Get in front of the people searching specifically for the services you offer
There are plenty of Google Ads managers out there who want to take your money, slap some ads up, and spend five minutes each month making sure it's still going.
I want to do far more than the average Google Ads manager. The whole point is to help you convert the highest percentage of impressions into clients.
What I offer:
Landing page review with suggested improvements from someone who knows the ins and outs of both therapy AND marketing

Strategy call to understand who your ideal client is and the things that make your practice unique

Campaigns built not from templates, but to match exactly what we discuss on our call

Regular monitoring of the traffic to weed out searches from people not ready to start treatment

Monthly updates on how your Ads are performing - I'm happy to provide as much detail as you want or just broad strokes

Training if you ever want to take over management yourself
What helps increase success with Google Ads:
Ability to install conversion tracking on your website

A minimum monthly ad spend of $150 (ideally more like $250)

Willingness to adjust landing pages if the data says it would be helpful
Setup and Training Plan
$395 one-time fee
Google Ads account created specifically to meet your needs
I can fix/update your current account if it's underperforming
Monitored and optimized for one-month
Website feedback provided to optimize conversions
Conversion tracking code provided to install on your site to monitor which inquiries come from your Google Ads
30-minute training to prepare you to take over management
Monthly Maintenance Plan
(3-month commitment)
$200/month
Campaign created that meets your unique needs
Ongoing monitoring and optimization
Website feedback provided to optimize conversions
Conversion tracking code provided to install on your site to monitor which inquiries come from your Google Ads
Ad language split testing for continuous improvement
Monthly updated provided to give status of account, future goals, and to answer any questions